If you're concerned about the dog she is totally air conditioned and we're monitoring the temperature from our phones.
Turns out that lawyers who work on eviction and tenancy law on the side of the landlord, as a very broad stereotype, are a wee bit on the sleazy side.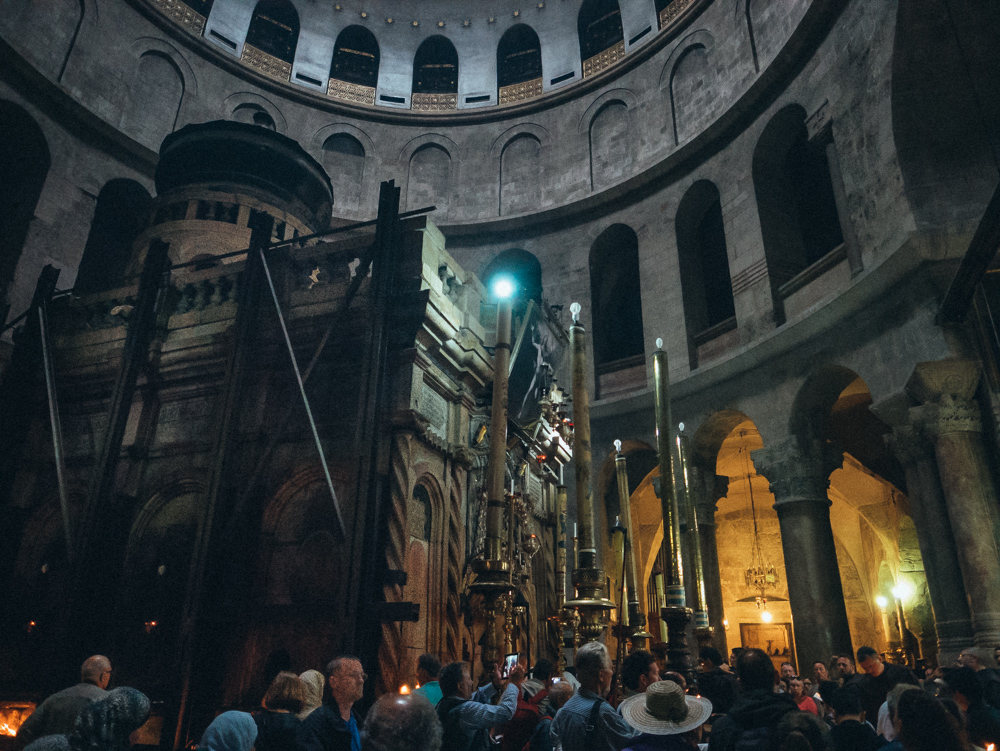 Here are all the photos: http://flic.kr/s/aHsjHvNrw7 and the video on instagram http://instagram.com/p/dBRyOjwqan/
My dog ate a weed chocolate bar that was left in my dog walker's truck yesterday.
I shot a photo roughly every two miles between take-off in San Francisco and landing in Paris CDG to make this airplane time lapse in April, 2012. Here you can find the lastest water softener reviews and much more.
My uncle recently asked me for some advice on getting a new DSLR and we came to the subject of camera bags. I personally hate all bags designated as "photo bags" for three reasons:
This is Derek Wood and The Fury, which is my first photo from Phoot Camp 2010. You can use this image for non-commercial applications, per Creative Commons, and you can buy a framed print by emailing me.