Spent a week in Berlin for April Mistakes, and decided to bring the small non-weaponized drone, Lucy II, to shoot some things. Collaborated with master Gene of Orange Photography, Michael Owens, Beto, Victoria, Jambi, and Geri-Ayn, to make these happen. Thanks to everyone for such a fun time in Berlin and a fantastic collaboration. Some stills below:
The esteemed Nuzz came up with an idea to do light painting with the drone a few weeks ago, and we finally got the chance to that in Berlin as well: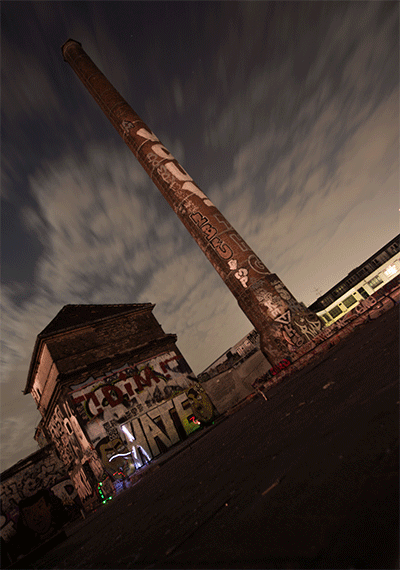 All images are copyright 2013 Nate Bolt – contact me for permission to use them.