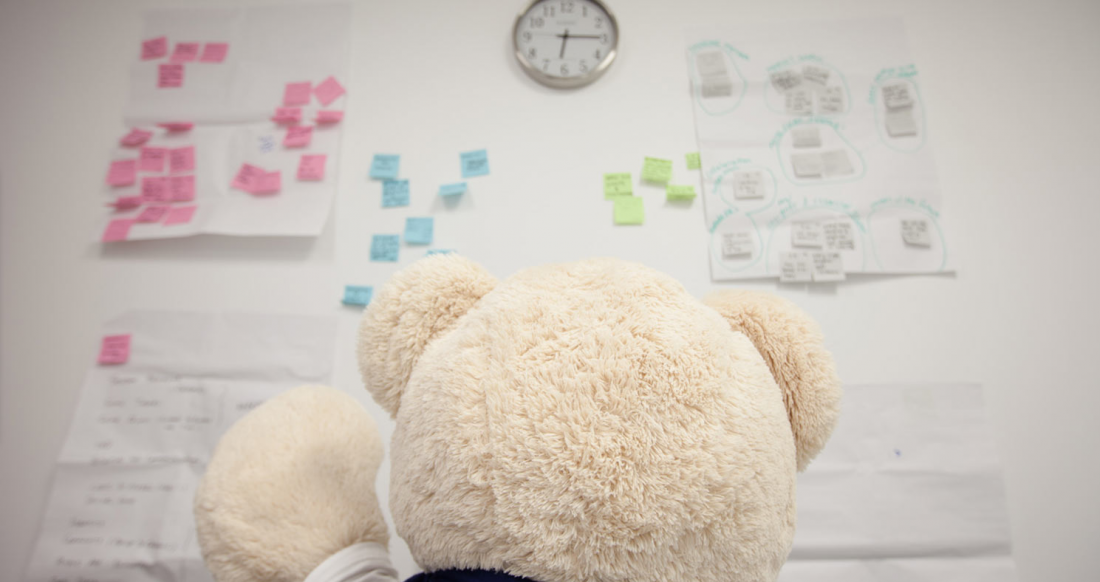 Collaboration with illustrator bad-ass Matt Huynh who I've been trying to work with since our James Victore dinner series. Big thanks to Matt from ShowerHacks and my fellow Bookface compatriots who communicated meeting research for this – Chelsea, Kate, Tim, JZ, Barton, Gina, […]
My dog ate a weed chocolate bar that was left in my dog walker's truck yesterday.
If you're concerned about the dog she is totally air conditioned and I'm monitoring the temperature from my phone. The future.
I shot a photo roughly every two miles between take-off in San Francisco and landing in Paris CDG to make this airplane time lapse in April, 2012. Here you can find the lastest water softener reviews and much more.
My uncle recently asked me for some advice on getting a new DSLR and we came to the subject of camera bags. I personally hate all bags designated as "photo bags" for three reasons:
This is Derek Wood and The Fury, which is my first photo from Phoot Camp 2010. You can use this image for non-commercial applications, per Creative Commons, and you can buy a framed print by emailing me.
Nothing wrong with accepting a level four invite. Sometimes people give a level three or four  just to keep things casual, instead of dropping a level one pressure cooker on someone, as Timoni pointed out. But don't skimp, give someone a […]
The wonderful people of the internet, being wonderful, have taken to putting various body parts on FourSquare as venues.