If you're concerned about the dog she is totally air conditioned and we're monitoring the temperature from our phones.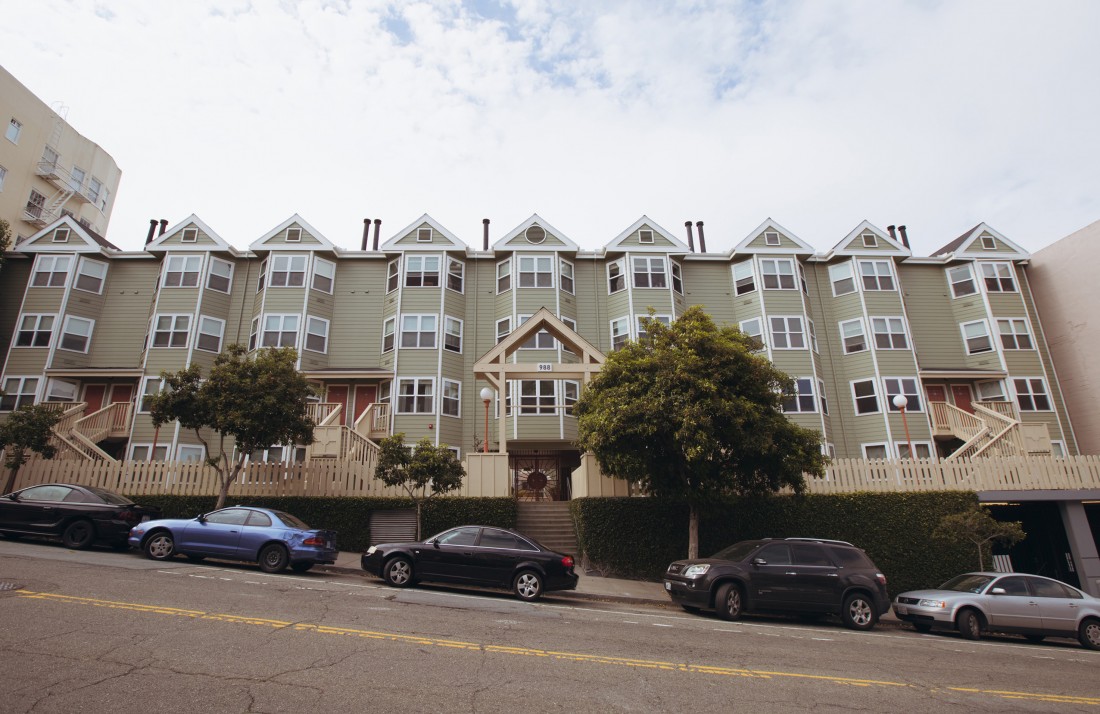 Wanted to post some details on remodeling my small one bedroom place in San Francisco over the past year. Big thanks to the contractors Dan McCann and Elisha Mayost, interior designer Gina Guitierez, industrial re-use designer Brian Enright for custom metal and wood-working, and Eddy Joaquim for early plans […]
Turns out that lawyers who work on eviction and tenancy law on the side of the landlord, as a very broad stereotype, are a wee bit on the sleazy side.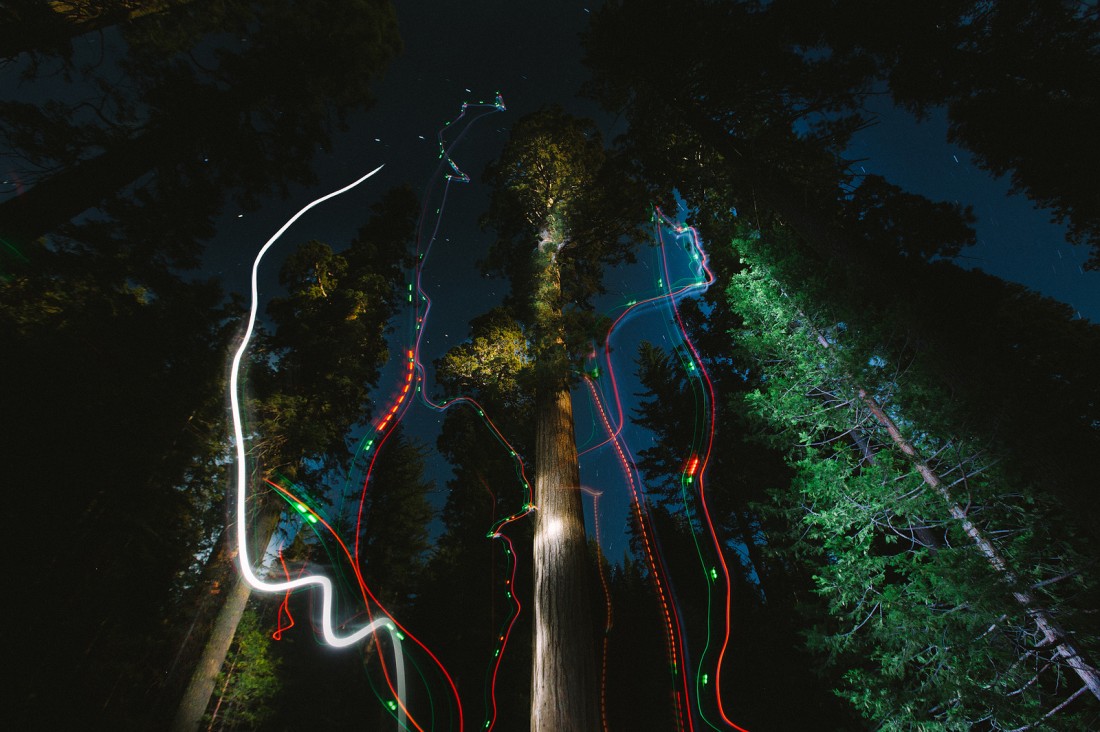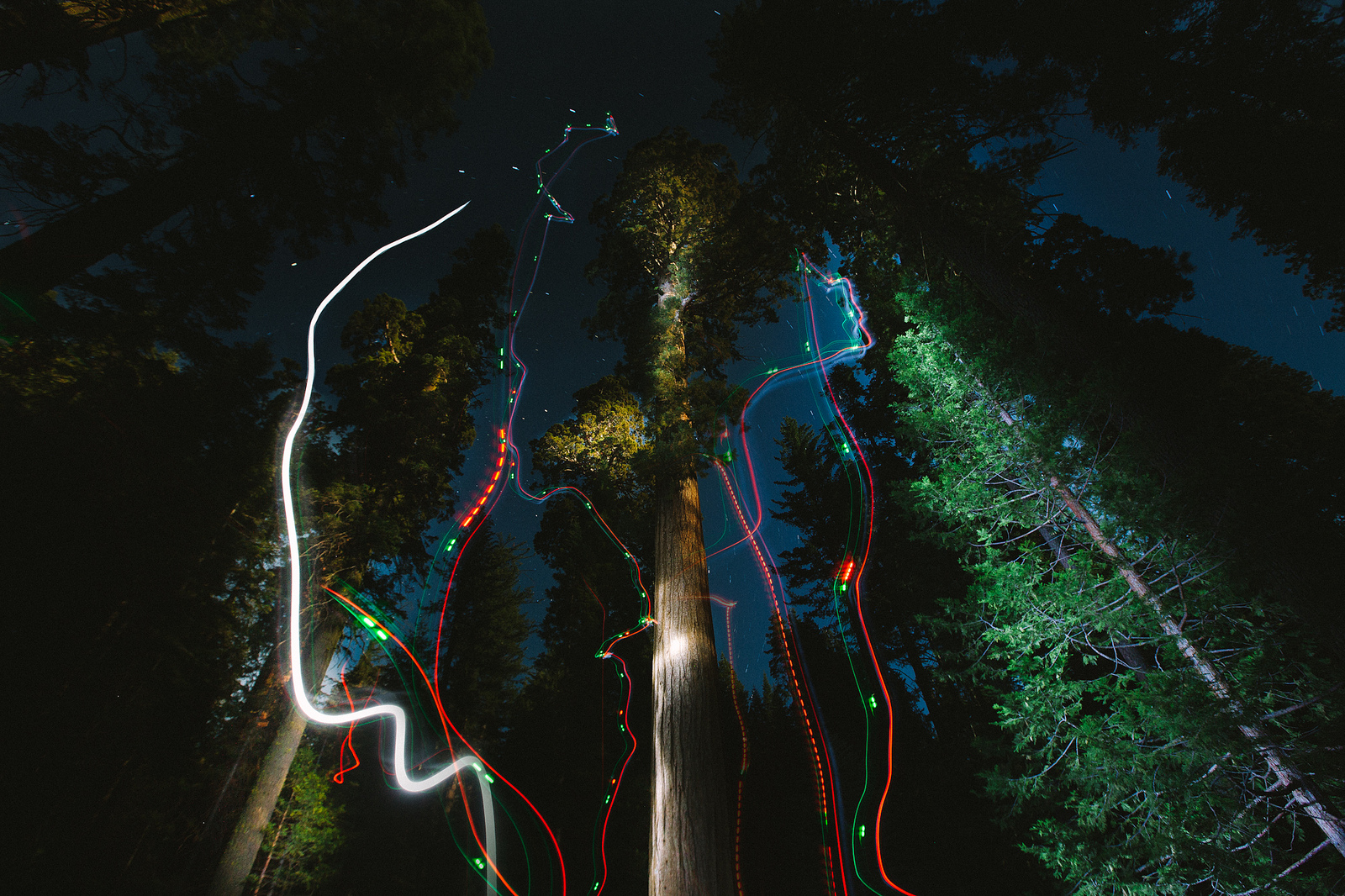 The esteemed Nuzz came up with an idea to do light painting on a large scale with drones a about a year ago, and these are my attempts so far. The biggest next step will be to program in intricate flight paths and get […]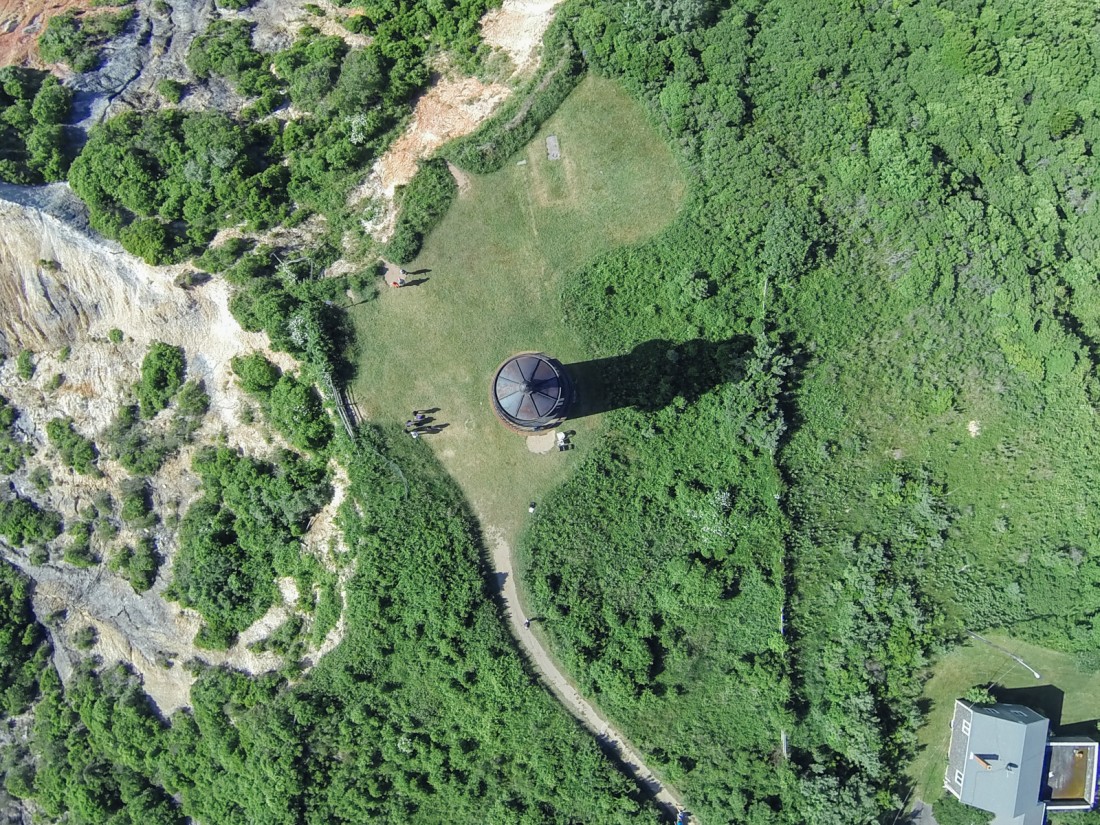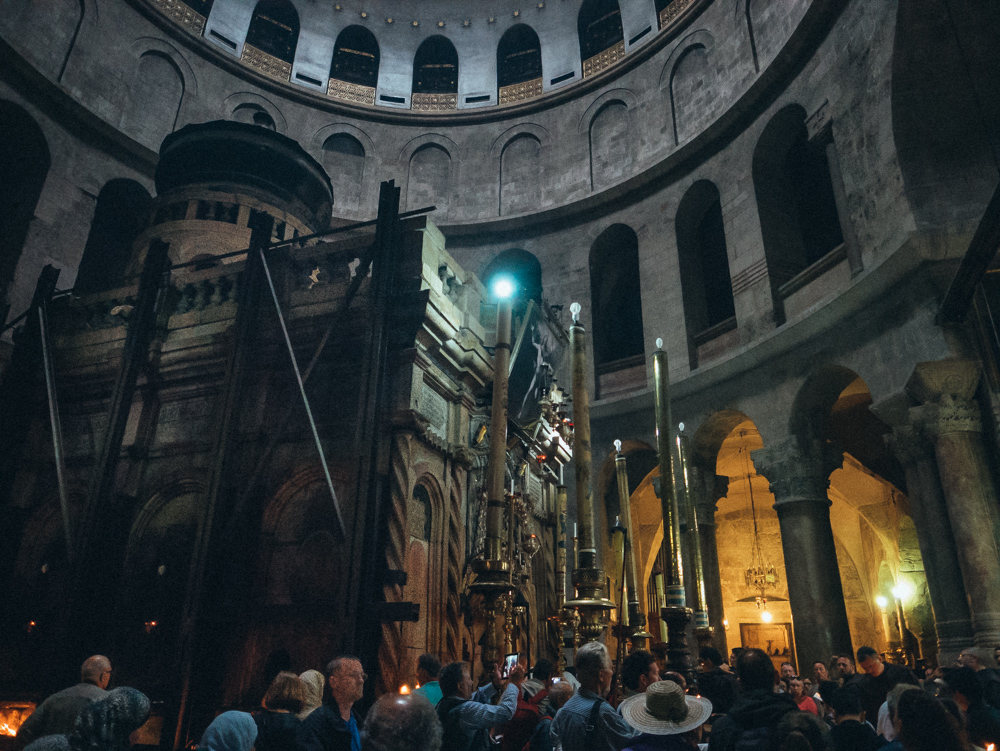 Shot with the full cooperation of nypl.org and their rad labs team. Seems like most likely the first drone ever flown inside the NY Public Library. If you haven't been there, go.
Here are all the photos: http://flic.kr/s/aHsjHvNrw7 and the video on instagram http://instagram.com/p/dBRyOjwqan/