The Truth About Nate Bolt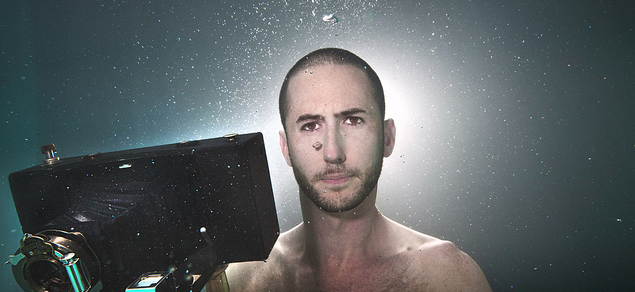 Nate is a Design Research Manager at Facebook/Instagram and co-founder of ethnio. Formerly ran Bolt | Peters, which was acquired by Facebook in 2012, and was an adjunct professor at the SVA Interaction Design graduate program, co-author of Remote Research, co-founder of the 1197 conference, and made that one airplane time-lapse from SF to Paris.
The talented Steph Goralnick took the above photo. The logo at the top of this site is a mix of a Creative Commons Bolt by James Keuning from the Noun Project, and a blatantly stolen Ron Swanson from Kyle Jones on Dribbble.